Dream For Your Life Blog
What are dreams? Where do they come from? Who doesn't wonder about them? Dreams are mysterious but maybe that is part of what draws us to them. From the Greek mythological dream healer Asclepius to the more recent dream pioneers, Freud and Jung, people have been seeking guidance with their dreams. Today, there are tons of dream experts out there. I stumbled upon one of them as I listened to Oprah's Soul Series radio program. She interviewed author, Rodger Kamenetz about his book, "The History of Last Night's Dream." Since then, I've been hooked. Rodger sees dreams as gifts and I agree. I've had the privilege of working with Rodger since August of 2009. This blog chronicles my experiences. It can be read in any order but it will make the most sense if you read it chronologically starting with #1.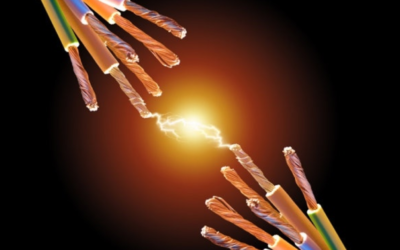 Dream: There is some type of electric machine that I am hooking a man to. I'm testing it to see if it's working right. There are other people watching to see if it will work. I need to hook myself up so that I will be connected to the man but first I have to turn on...