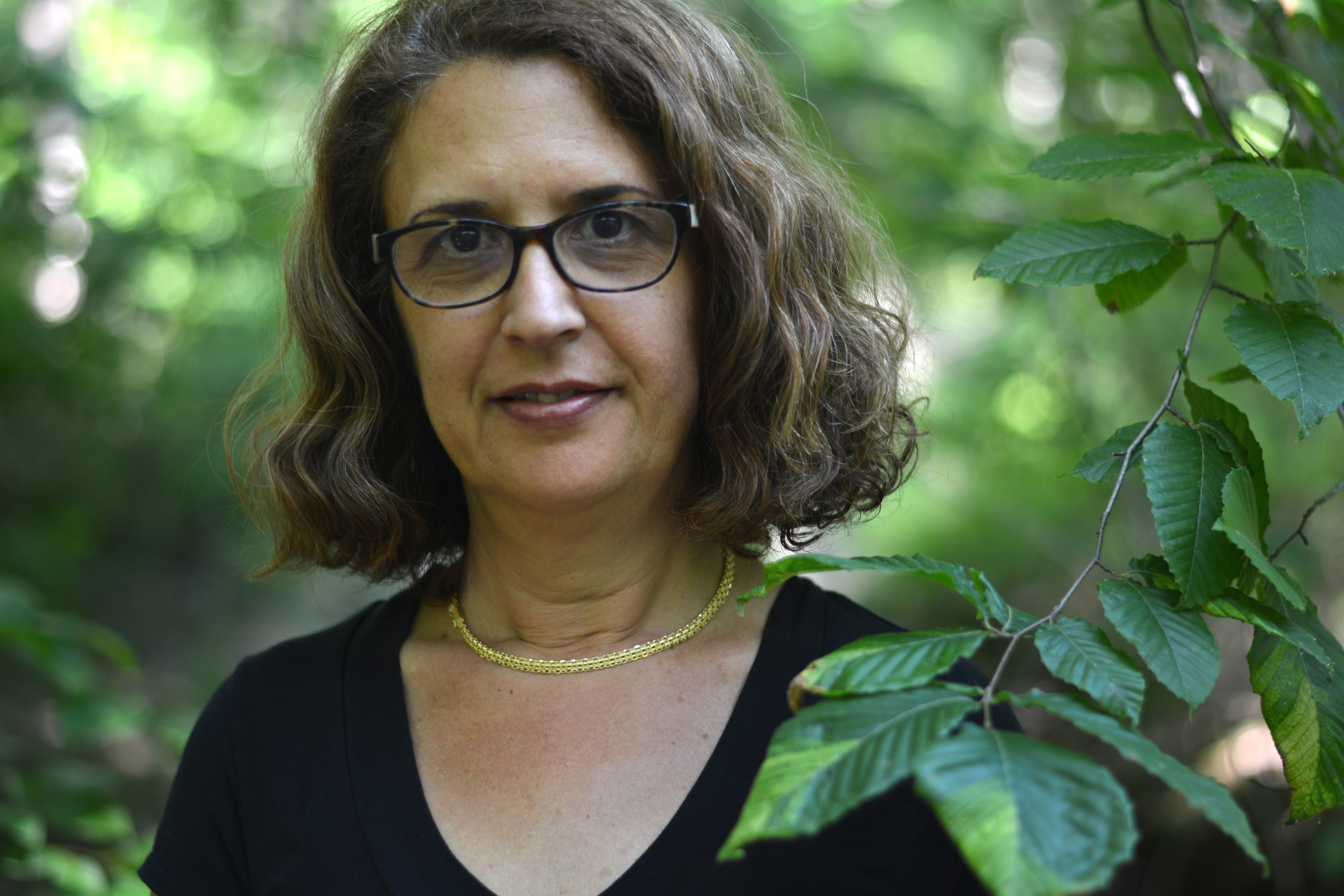 "Live your best life. NOW!" I heard this urgent directive one morning while in that inbetween place of dreaming and waking. I believe that my soul was speaking directly to me and the message was quite clear. THIS is the time to live my best life! Not some future moment! This message has become a motto for my own life and also for what I hope to bring to others. Those who are attracted to working with me are people who want to move towards living their best life. NOW!!
Dream For Your Life Coaching Services is for those who are ready to step into the fullness of their life. Dream For Your Life offers coaching to support your inner and your outer life. Dream Coaching helps you to discover your rich and wise inner landscape. Health Coaching supports you with the health of your mind, body and spirit!
My approach is one of deep care and respect for each individual's soul. I trust that my clients actually hold the answers they are looking for within themselves. We can tap into this reservoir of inner wisdom through dreams, bodywork, coaching and more. Dream For Your Life Coaching offers the support and tools needed for you to begin living your best life NOW!
Dream For Your Life!
Kat Samworth
Dreamwork Practitioner, Certified Health Coach, Physical Therapist, Certified Yoga Instructor
Experience….
Individual Dreamwork: with dream teacher Rodger Kamenetz/Natural Dreamwork since 2009.
Dreamwork Practitioner: working with clients since 2015. Supervision with Students of the Dream.
Yoga Instructor – YogaFit® Method
Physical Therapist – University of Delaware, 1982 – practicing as a pediatric PT for 25 years
Certified Health Coach – University of Delaware, 2016